You can be charged with reckless driving in Massachusetts for a wide variety of reasons including such acts as speeding, texting while driving, or getting into an accident and very often accompany an OUI charge.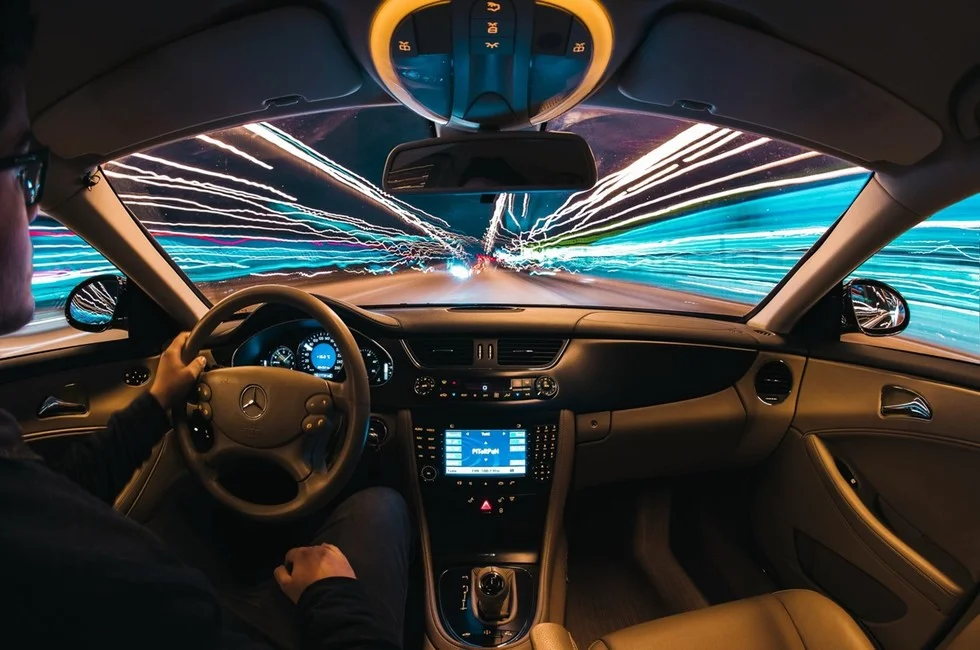 What Is Negligent/ Reckless Driving In Massachusetts?
Negligent driving is a common charge alongside being charged with a DUI/OUI in Massachusetts. However, individuals across Massachusetts are charged with Negligent Driving with no accompanying OUI/DUI charge. To establish negligent operation in Massachusetts the police must present evidence that you operated a motor vehicle in a manner that the lives and safety of the public may have been endangered.
Often times a negligent operation charge results when an accident occurs, or it can been an additional charge in a DUI/OUI arrest.
Hiring an experienced attorney can help you avoid additional license suspensions and insurance surcharges related to a negligent driving charge.
Negligent Driving License Consequences
It is critical that individuals charged with negligent operation understand that a conviction or a decriminalized and responsible finding will result in a 60-day license suspension by the Registry of Motor Vehicles. However, if the case is continued without a finding (CWOF) there will be no corresponding license suspension.
Fines
The penalty for driving to endanger includes fines up to $200. If you are also charged with a DUI, this fee is in addition to the DUI fines. For junior operators between ages 16 ½ and 18 years old, the fine for a negligent driving conviction is up to $500.
Does Reckless Driving Affect My Record?
Yes, being charged and convicted of negligent driving can result in points on your driving record. This can hinder your ability to be employed and can also impact your insurance rates in the future.
Habitual traffic offenders or reckless driving that violates serious vehicular law could result in a license suspension period.
Hiring an attorney with DUI defense experience ensures that you are being represented by someone who understands the consequences of both negligent driving and DUIs. They will be able to best represent you and help lead you to success in your case.
Out Of State Citations
Residents of Massachusetts and Massachusetts license holders could face license suspensions in the state of Massachusetts even if they were pulled over in another state. If you receive a careless driving conviction out of state, the Massachusetts Registry of Motor Vehicles could impose a license suspension of 60 days.
Contact An Attorney With Experience In Negligent Driving DUI Charges
It is critical to the success of your case that you hire an attorney that understands the intersection of the criminal charge of negligent operation and license suspension law and has had a history of success with clients in cases just like yours.
Contact Gilman Law P.C. to start a legal consultation. Our experienced DUI and License Suspension attorneys will assess your case and determine the best course of action.
The best way to ensure that you have the best chance of getting back on the road is through highly experienced representation. Because of the grey area in reckless driving cases, an experienced lawyer could be the difference between a license suspension and jail time and reduced penalties.