"We have handled your case a thousand times. We understand you're in a rough situation.
But more importantly, we offer an effective way out."
You have two options:
Hire a lawyer who dabbles in DUI and License Suspension representation cases;
Or hire a firm that has spent over 20 years dedicated to defending such cases in court and putting its clients back on the road.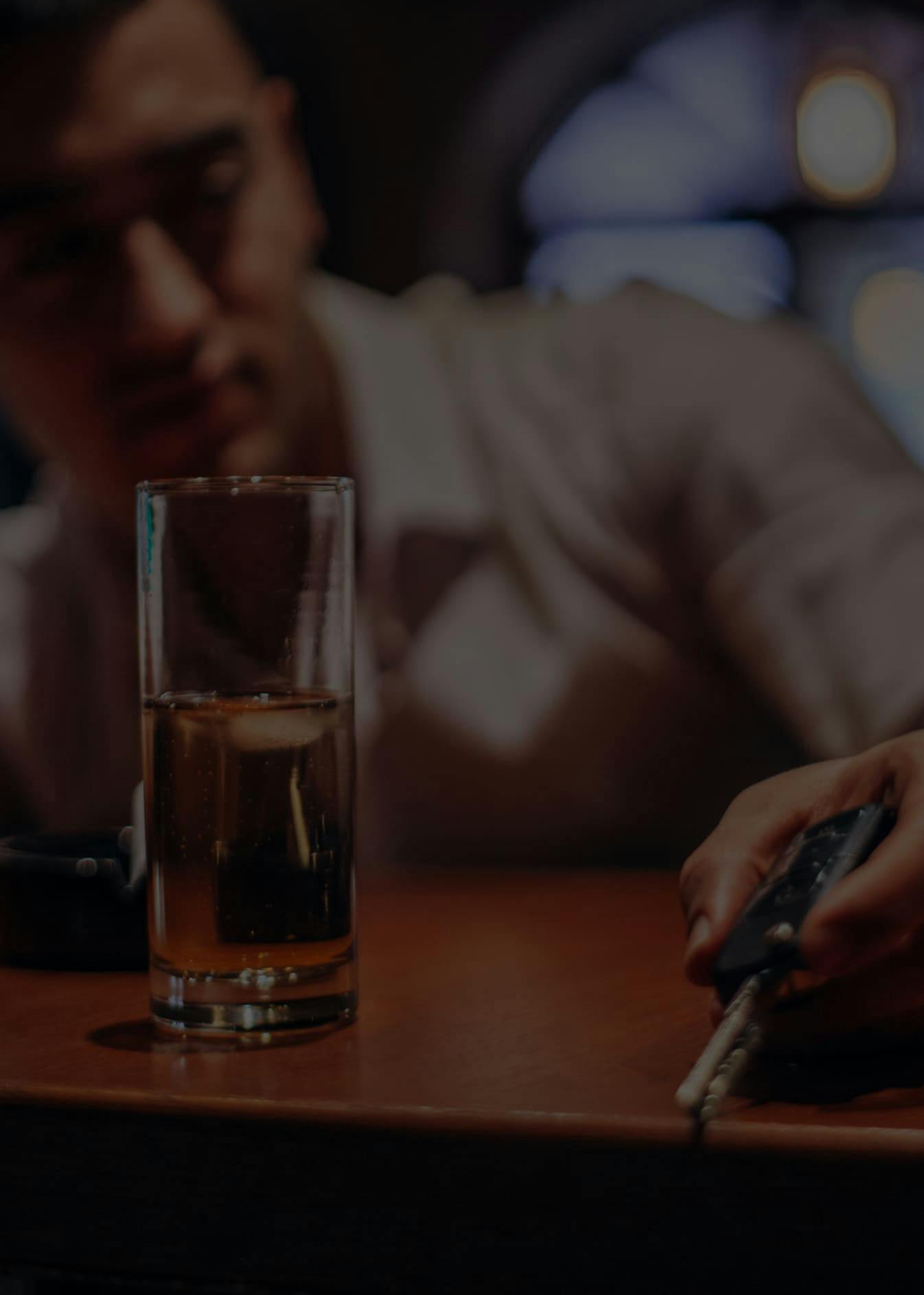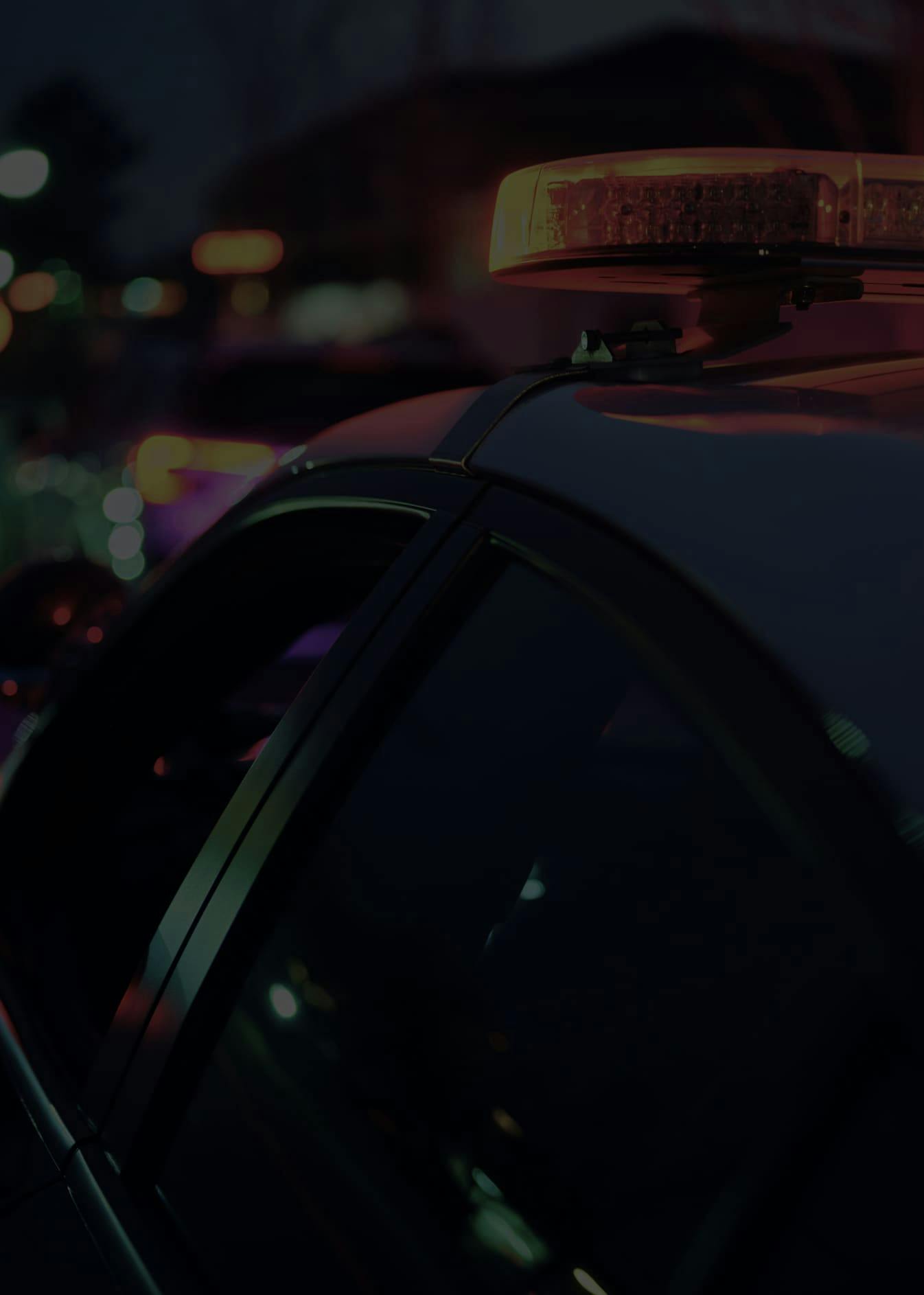 What We Offer

In one phone call, you'll know you made the right decision.

As a former hearings officer at the Registry of Motor Vehicles, Mr. Gilman is a straightforward and aggressive advocate working on behalf of his clients. The firm is determined to reduce the adverse consequences of drunk-driving charges and license suspensions and to provide both you and your family with the best possible legal outcome.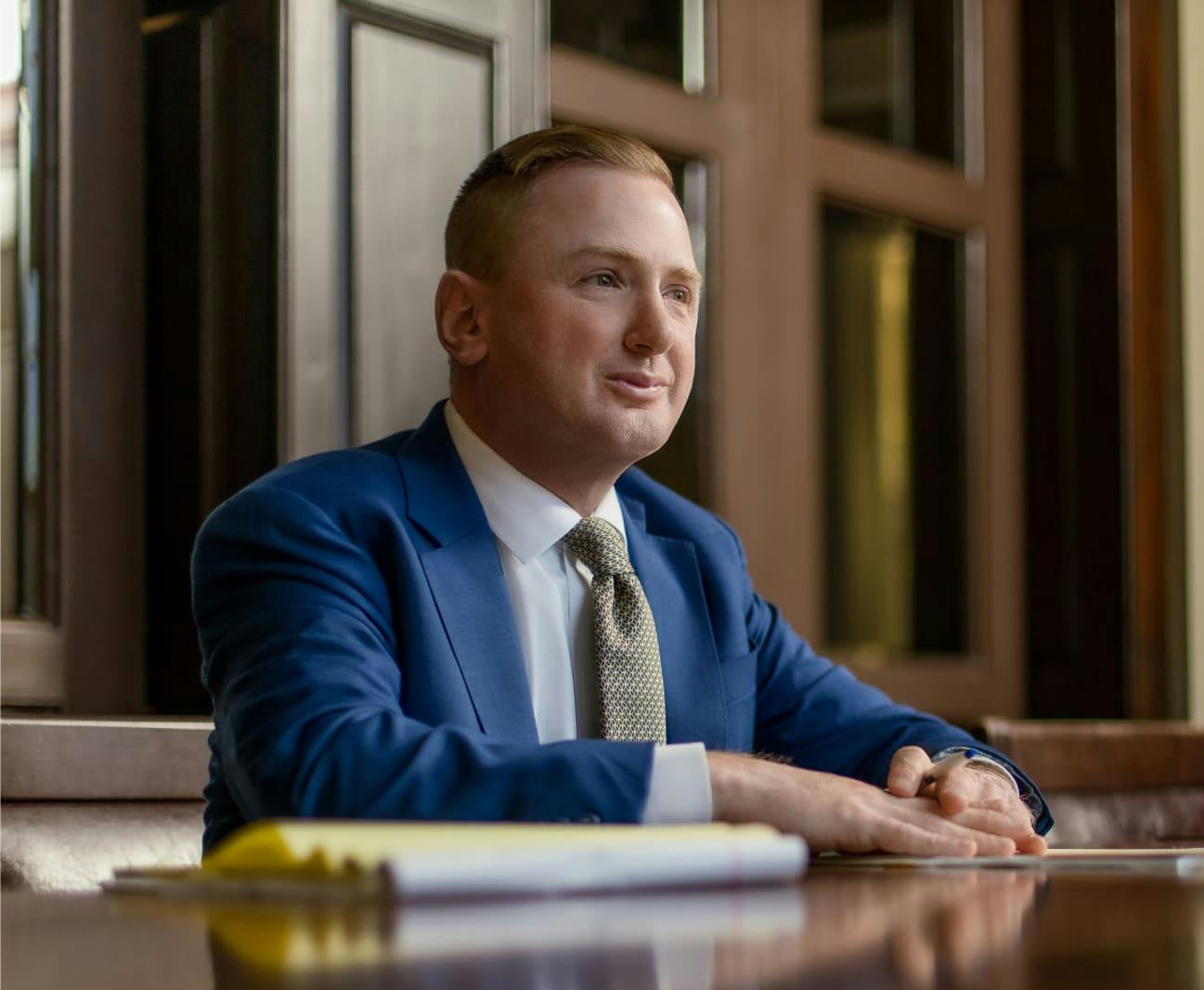 We level the playing field with the RMV.
As a former license suspension hearings officer who has heard over 17,000 cases at the RMV, Matthew Gilman has both the knowledge and experience to help you understand the system and to give you practical guidance on how to successfully resolve your case.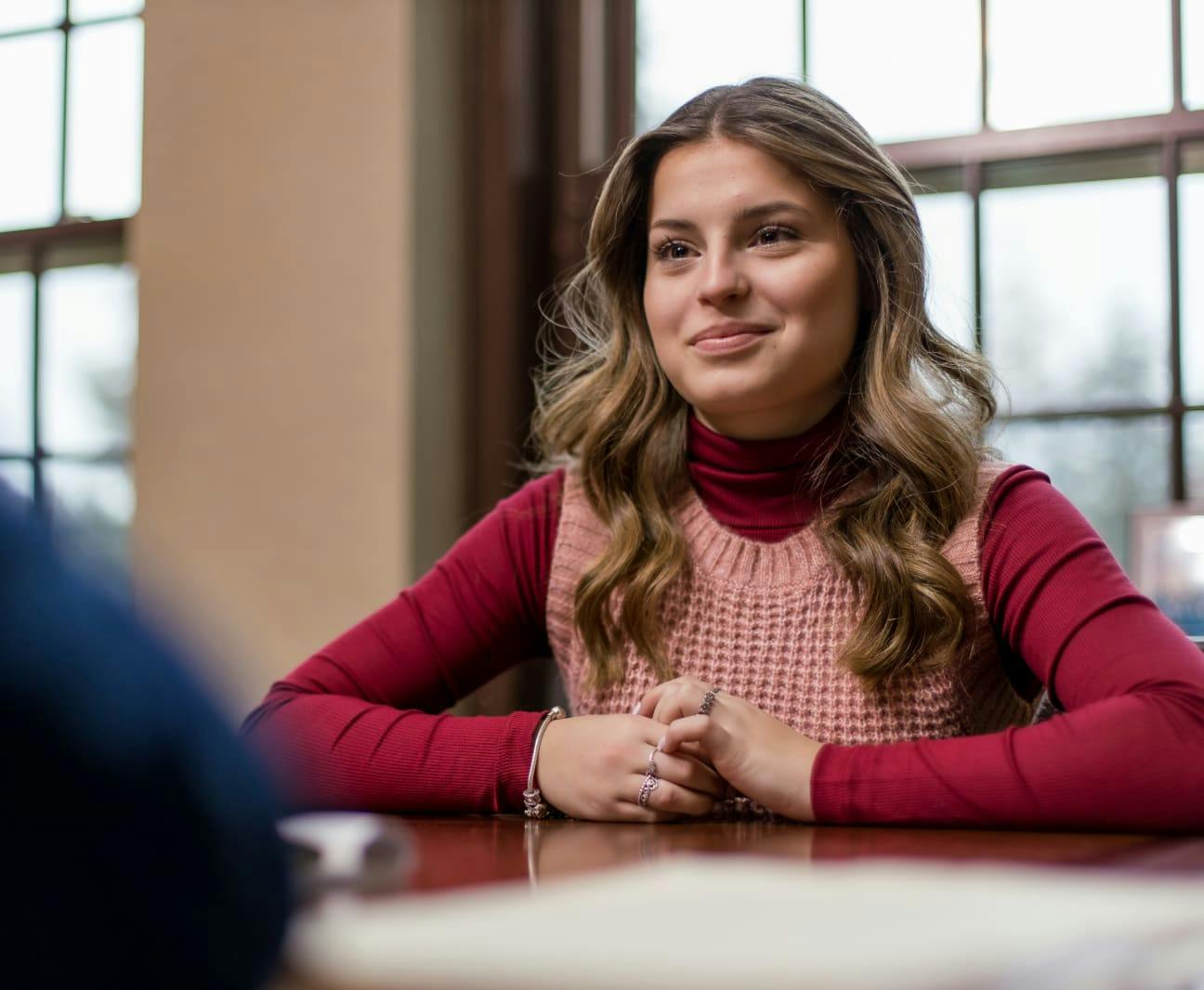 Expect Straightforward Advice.
Too many attorneys make promises they cannot keep. OUI lawyer in Massachusetts Mr. Gilman and his team are not one of them. They tell every client exactly what needs to be done to achieve the most favorable outcome—whether it is what you want to hear or not. With fewer surprises you will have more confidence in knowing what to expect.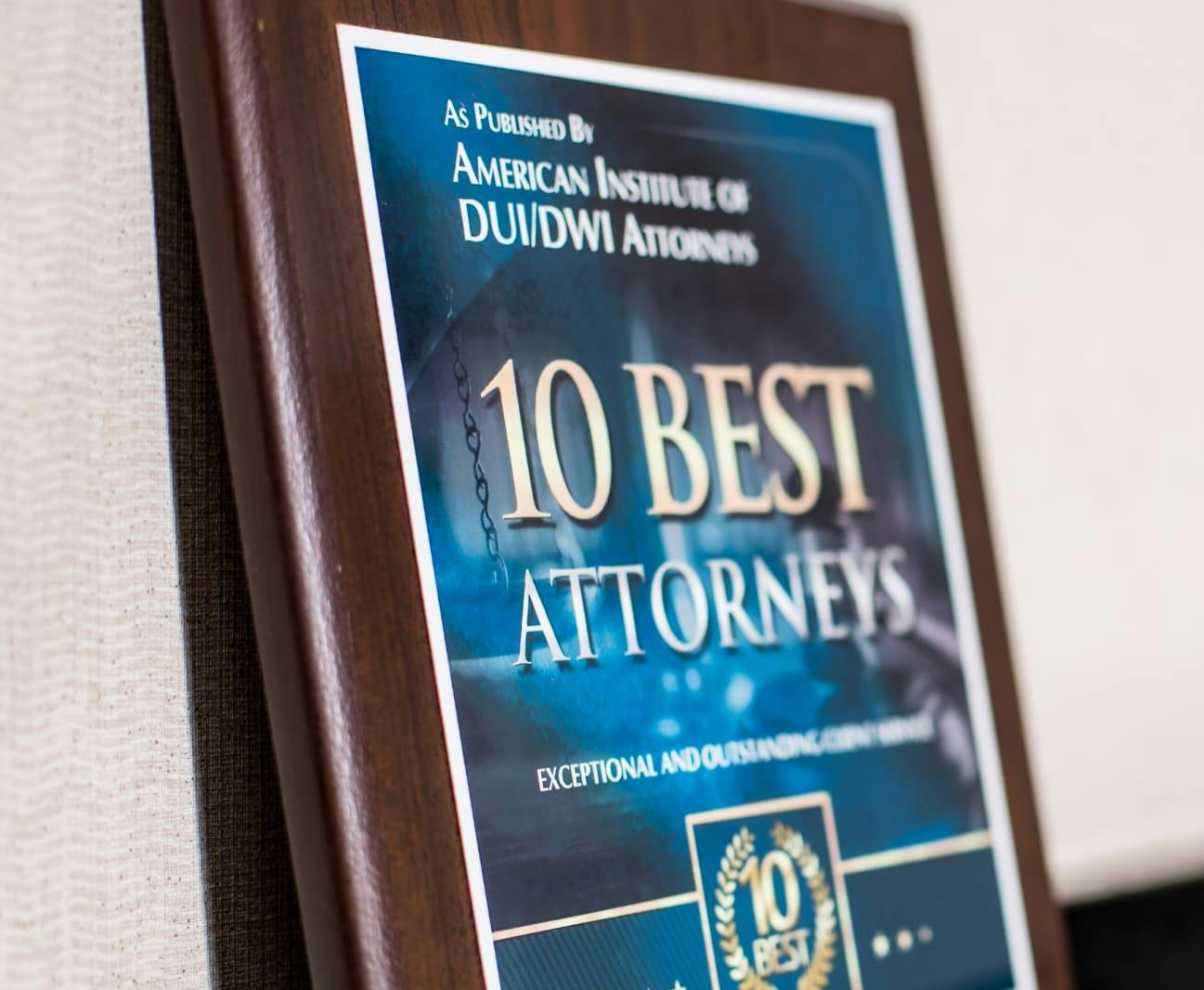 No hidden fees.
Gilman Law charges a flat fee for all services, as discussed and paid for at the opening of your case. When your case is resolved, you will not receive a bill for any extra charges.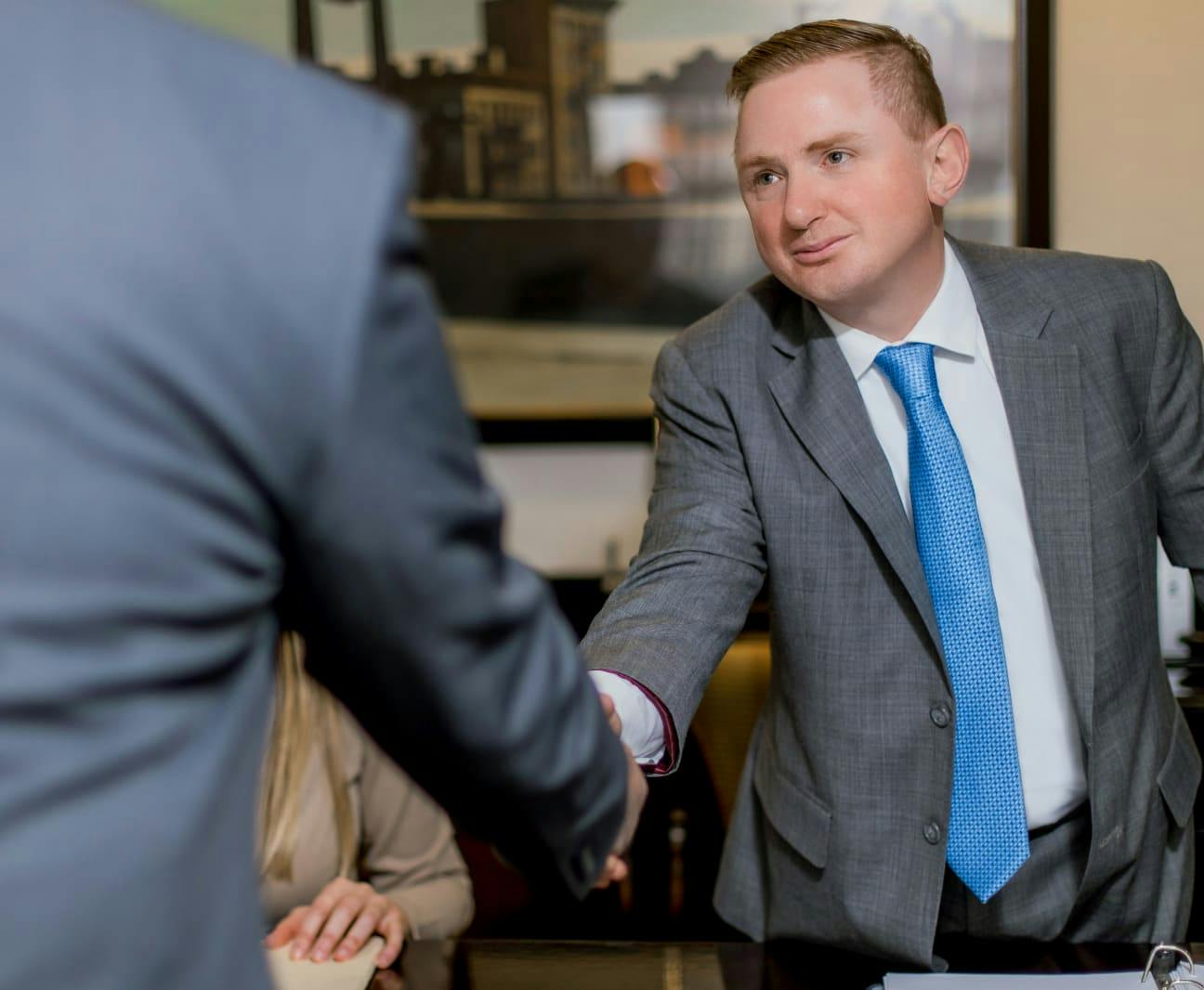 Direct attorney relationship.
Clients of Gilman Law work directly with our team. Our cases are not farmed out to other law firms.  When you have questions or need an update, you will not have to work your way through a complicated legal maze.  You can speak with Matthew directly and you will promptly get all the answers you need. If you need us, we are there.
Our Attorneys are certified administrators of field sobriety tests by the National Highway Traffic Safety Administration
The most effective OUI & License Suspension Lawyer in Massachusetts
With You From Day One

Restore Your

Driving Privileges

If you have been cited with an OUI/DUI and facing a license suspension, we will work for you from beginning to end, and we will make every effort to restore your driving privileges!

Gilman Law is dedicated exclusively and solely to license suspensions and OUI-related offenses. The firm has already helped thousands of clients just like you to minimize the negative consequences of these citations and to retain their driving privileges.

From day one, MA DUI lawyer Matthew Gilman and his team are here to help you take control of the situation and make the best decisions so as to quickly move forward on your case.
Watch Testimonial
Customer testimonials
Matt Gilman was awesome from the start!
Matt Gilman was awesome from the start! Very straightforward and help with some confusion that was going on. He was very responsive and told me right off the start he would take me all the way thru to appeal at 1 coast. I can't thank him enough! Definitely recommend Matt Gilman!
I cannot thank Matt Gilman enough
I can not thank Matt Gilman enough for his expertise and knowledge which got me my Hardship License. He always returned my phone calls and answered my questions. He also was able to get a hearing quite quickly with the Board of Appeals to aid me in getting the privilege of my driving back.
Matt was knowledgeable and experienced...
Gilman law did a great job handling a complicated RMV suspension. Matt was knowledgeable and experienced in dealing with the medieval, opaque workings the MA RMV. He and his legal assistant Abby were available and helpful through RMV hearings and appeal, making the process as easy and comfortable as possible. They accomplished a great outcome and I would highly recommend Gilman law.
5 Stars Are Not Enough
5 stars are not enough to rate attorney Gilman. Since day one he has done nothing but assure me it was not the end of the world and that we would get through. Put aside his knowledge of law, and determination to be a great attorney, he is also an overall nice guy. He listens and gives his best opinion and helps in anyway that he possibly can. Definitely recommend him to anyone in need of an A+ att...
Attorney Gilman Went Above And Beyond
If you are in need of a criminal defense attorney, or for a matter involving anything to do with motor vehicle charges or the Registry of Motor Vehicles, this isn't a review of why you should retain Attorney Gilman, this review is about why wouldn't you? I was facing mandatory sentencing if convicted. These days Massachusetts is very strict with their mandatory sentencing guidelines, so much so th...
View all Testimonials
Meet the Founder

Matthew Gilman

MA OUI lawyer Matthew Gilman has been dedicated to providing his clients with honest and focused legal counsel for over twenty years. He is an expert in every aspect of Massachusetts License Suspension law, but what sets him apart is that Mr. Gilman worked as a Registry of Motor Vehicles (RMV) Hearing Officer before opening his law practice.

During that time, he acquired extensive knowledge of how the system works. These experiences and Mr. Gilman's devotion to providing straightforward legal counsel inspired him to found Gilman Law, P.C.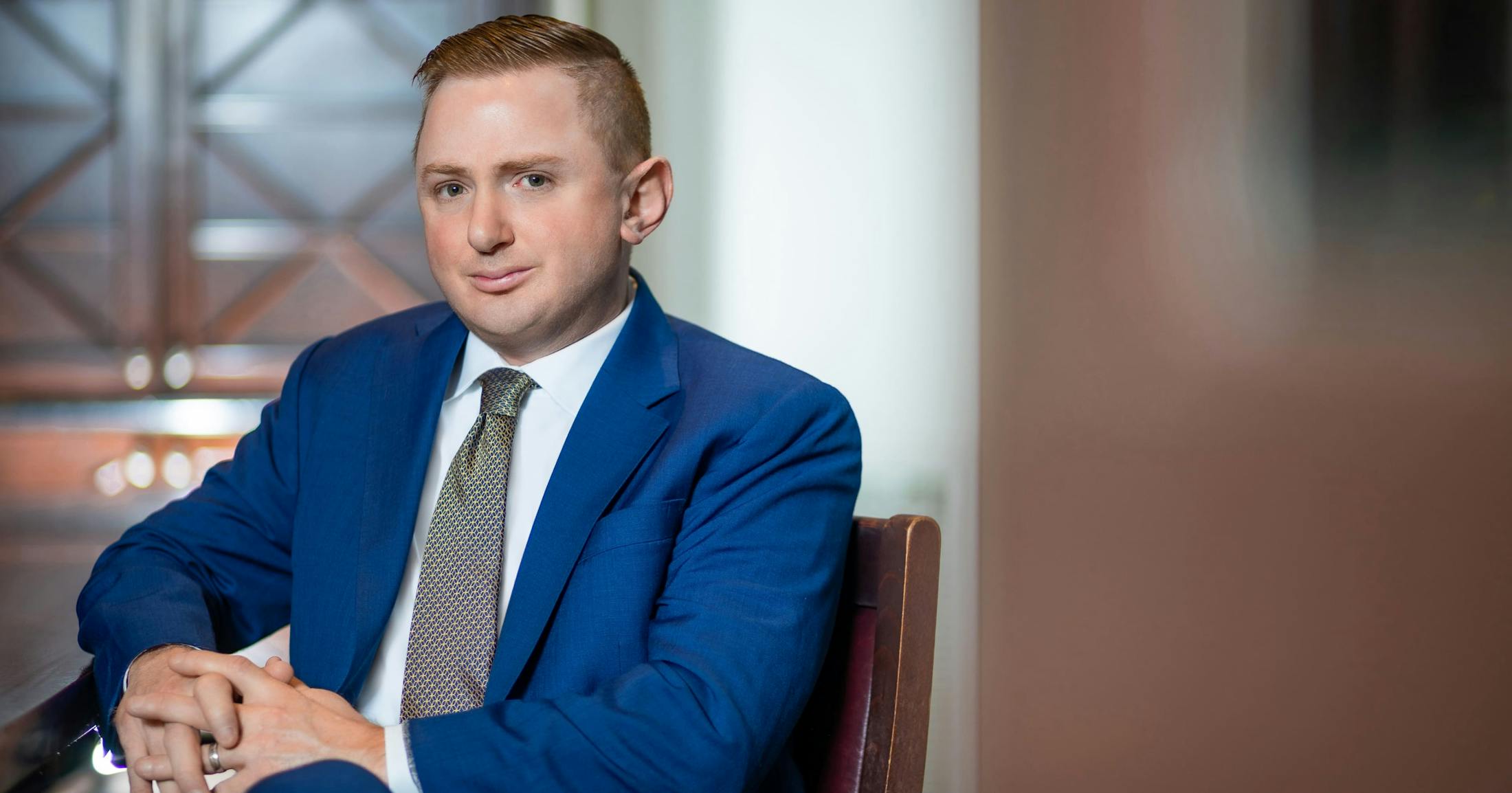 Senior Trial Attorney

Julie Gaudreau

Julie Gaudreau is committed to defending the rights of the accused and obtaining justice. She pairs extensive trial experience with an impressive educational background to provide her clients with the compassionate but straightforward legal representation they need.

Julie Gaudreau regularly appears before the RMV and Board of Appeals and in District Courts across the Commonwealth. This familiarity with the local court system gives her a competitive edge when fighting for her client's rights.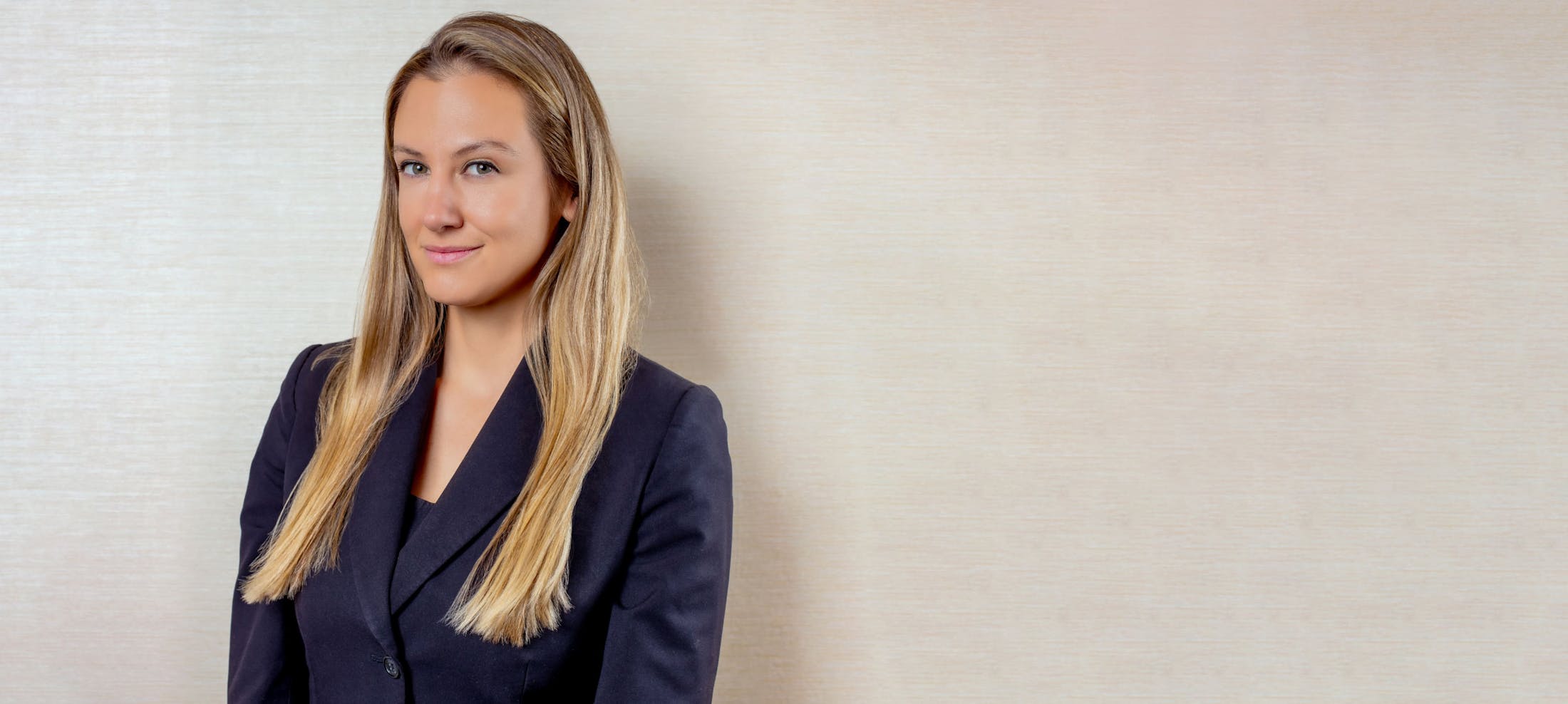 Frequently Asked Questions
If you're facing OUI/DUI charges or license suspension, you probably have several questions about what's happening. We're here to help:
Is there a difference between DUI, OUI and DWI?
In Massachusetts, these abbreviations refer to driving while impaired from consuming an impairing substance, whether legal or illegal. DUI means driving under the influence of intoxicating substances, while OUI refers to operating under the influence. DWI can mean driving while intoxicated or driving while impaired.
I just reinstated my license. Why did I get a new license suspension notice?
Unless the Registry has added a new offense to your record or receives notice from another state that your license is suspended, the new notice is likely an invalid duplicate. However, I advise all clients who receive new suspension notices to check their license status on the Registry of Motor Vehicles website.
What is a hardship license?
A hardship license allows you to drive for a specific 12-hour period, seven days a week, while your driver's license is suspended. We'll help you provide the necessary documentation proving that you would suffer a significant "hardship" without the license.
What are my options following an arrest for a first offense OUI/DUI?
You have two options: fight or resolve the charge with a plea. If you fight unsuccessfully, and this is a first-offense OUI or DUI, you will most likely receive the same sentence you would have received if you pleaded to the charge.
Do I need an ignition interlock device?
You need an ignition interlock device if:
You have two or more OUI convictions and are eligible for a hardship license
You have two or more OUI convictions and qualify for license reinstatement
You must use the device in every registered vehicle you own, lease, or operate.
The Full Suite of Resources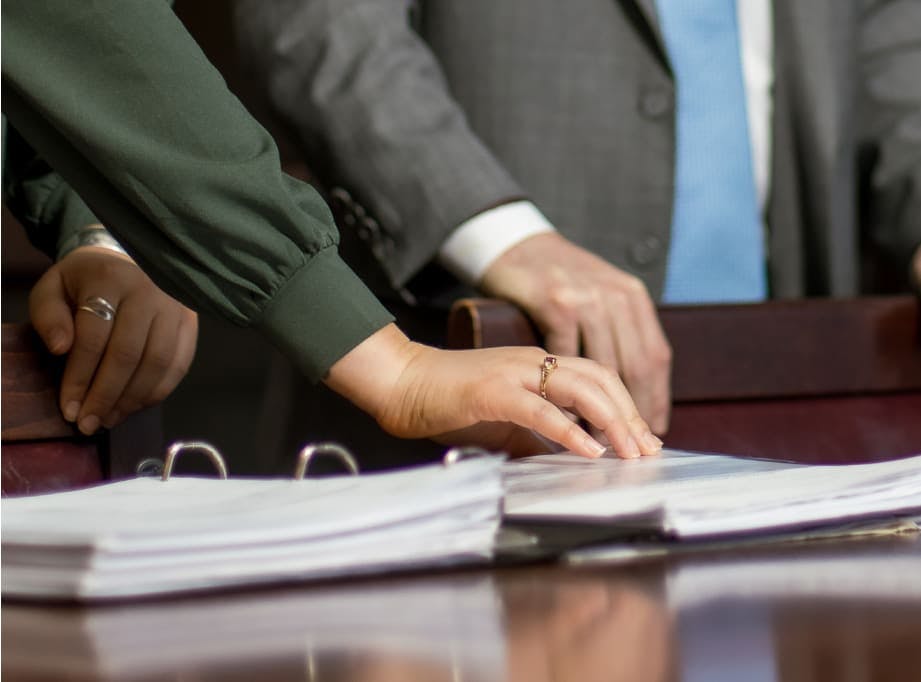 Payment plans
Paying out of pocket for legal services can be unexpected and challenging. We're here to help with manageable payment plans.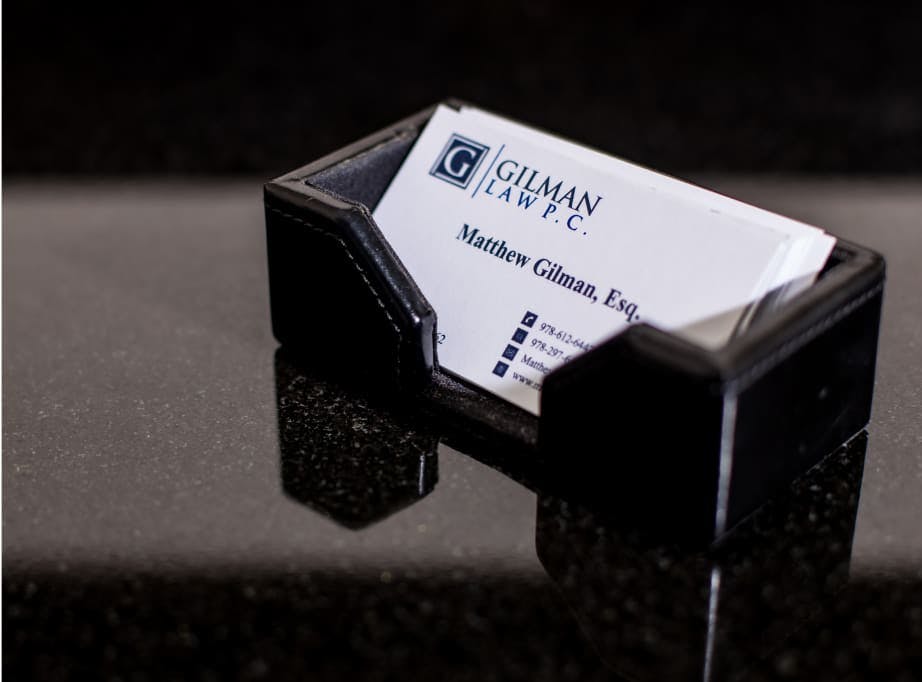 Articles
When you're facing losing your license, trust our library of informative articles to help you understand your legal rights and options.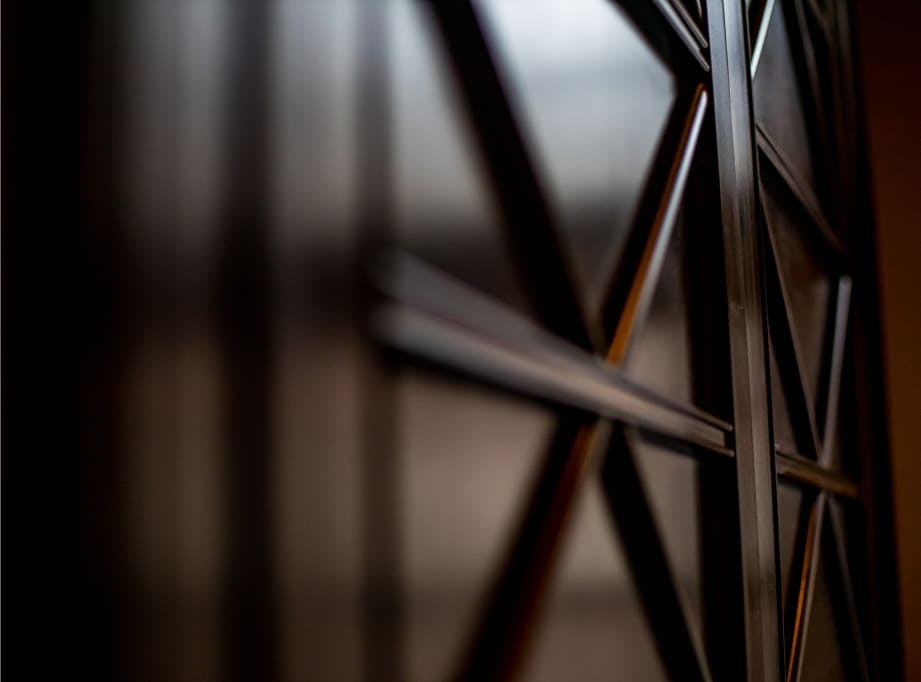 Blog
Our blog is where you'll find thoughtful, practical, and straightforward legal opinion pieces and updates about what's going on with the firm.
It's tough,
but you have us.
At Gilman Law, we represent clients in every District Court across the Commonwealth before the Massachusetts Registry of Motor Vehicles and Board of Appeal of the Division of Insurance. Our practice is dedicated to representing individuals throughout the Commonwealth who face license suspensions and OUI/DUI-related offenses, as well as those who live out of state and cannot get a license within home states because their licenses have been suspended in Massachussets.