A DUI conviction can seriously impact your life long after your arrest and conviction.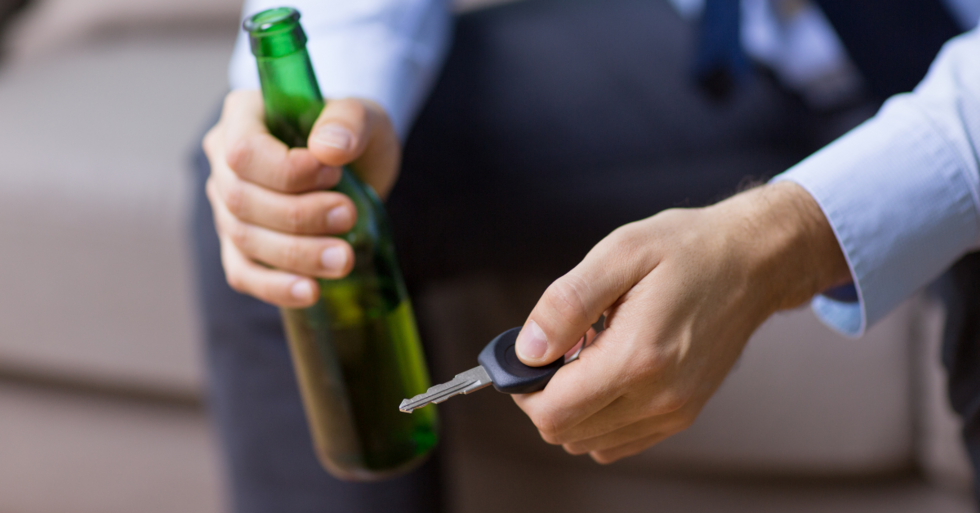 Even having a clean record before being charged with a DUI could still turn your life upside down. Having an attorney represent you after getting arrested with a DUI can impact the long-term consequences that can result.
Financial Consequences
If you are convicted of a DUI in the state of Massachusetts, you will face fines, penalties, license suspension, and the possibility of jail time. Costs of fines and legal proceedings are minor compared to long-term consequences from a conviction.
Being convicted of a DUI could impact your ability to maintain or receive employment. There are plenty of job applications that ask if you have been convicted of anything in the past. Jobs that require driving may no longer be an option.
Hiring an attorney as soon as possible after you are arrested gives you your best possible chance of preparing a strong defense. The cost of hiring an attorney could actually save you money in the long run.
Auto Insurance Rates
Getting a convicted of a DUI is a surefire way to increase your auto insurance rates. Auto insurers might deem you "high-risk" and raise your rates to even double what they were before. In some cases, your insurance company may decide to terminate your coverage prior to conviction.
Personal And Professional Relationships
Your reputation could be impacted by a DUI conviction. On the personal side, it may be a hard conversation to have with your family and friends. On the professional side, your coworkers, employers, clients, or customers may view you differently and/or take away some levels of your work responsibilities due to your conviction.
It is important to remember that DUIs have a much stronger impact once you are convicted. If you are charged with a DUI and the case is resolved in your favor, it is a lot easier to leave your DUI charges in the past without them appearing on public record. For this reason, you want to make sure that you have a strong defense that could help you win your case.
License Suspension
If you live or travel anywhere outside of a major city, the ability to drive is often a necessity. You need to drive to get groceries, go to work, go on vacation, see friends and family, run errands, and go to the gym. There are more than enough reasons why getting your license suspended could create life challenges.
License suspensions can be temporary, indefinite, or permanent. In some cases, you may be eligible for a hardship license.
Hiring an experienced attorney who has had previous success in preventing license suspensions can give you your best change at maintaining your ability to operate a motor vehicle.
The last thing you want is to lose your ability to operate a vehicle. DUIs do not always result in license suspension, especially when you are fully prepared to defend your case alongside a great lawyer.
How To Get Life Back On Track After DUI
Although there are consequences resulting from DUI convictions, there are also plenty of ways to help you move on after your conviction including:
Join a treatment centers or support group
Focus on self-care/self-help
Find safe and healthy hobbies
Use your conviction as a learning opportunity
Actively creating positive change in your life after being charged with a DUI can help your case. It is important to note that making lifestyle changes is not an admission of guilt to the court but goes a long way to making the court want to give you another chance.
Alcohol Education Programs In Massachusetts
If you are convicted of a DUI in Massachusetts, you may be required to attend an alcohol education program approved by the Bureau of Substance Abuse Services (BSAS). There are plenty of approved programs available across the state.