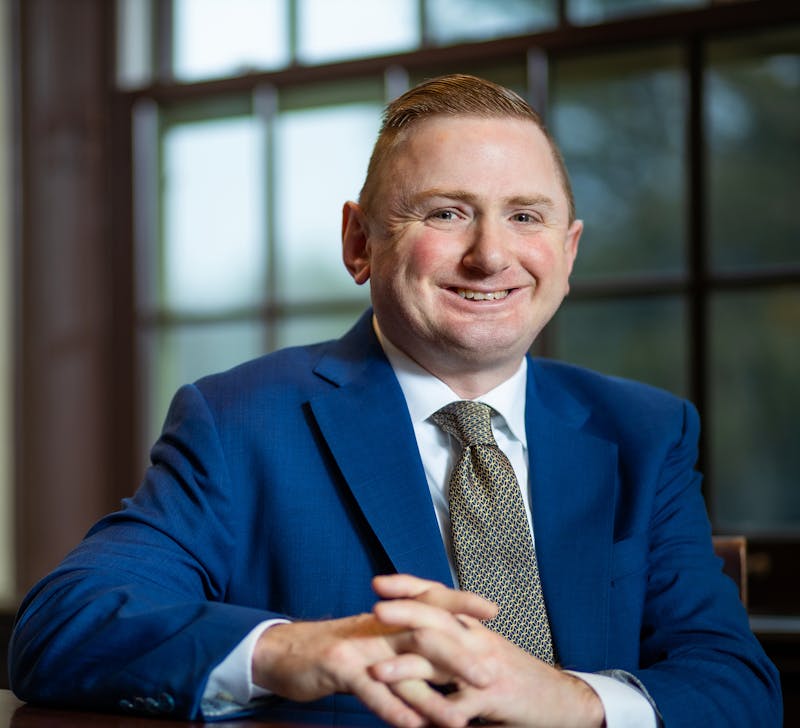 Super Lawyers publishes a "Rising Stars" list that recognizes attorneys who have practiced for ten years or less and have attained a high degree of peer recognition and professional achievement. The Rising Stars list is limited to no more than 2.5% of attorneys in a state yearly, making this an impressive distinction for Attorneys Gilman and Gaudreau. This is Julie's first time being listed and Matthew's second.
About Super Lawyers
Super Lawyers is a rating service that identifies outstanding lawyers from more than 70 practice areas who have attained a high degree of peer recognition and professional achievement. The selection process involves a combination of peer nominations, independent research, and peer evaluations. Each year, Super Lawyers recognizes no more than 5% of attorneys in each state with the "Super Lawyers" designation and no more than 2.5% with the "Rising Stars" designation. The Super Lawyers and Rising Stars lists are widely regarded as credible and reliable resources for consumers and legal professionals seeking top-rated attorneys in their area.
The 2023 Massachusetts Rising Stars List
The Rising Stars list showcases a diverse group of young attorneys who have demonstrated excellence in their practice areas. Massachusetts is home to a vibrant legal community, and the Rising Stars list is a testament to the talent and dedication of the next generation of lawyers. Whether they are litigators, transactional attorneys, or specialists in niche areas of law, the Rising Stars on the 2023 list represent the best and brightest of Massachusetts' legal profession. Being included on this list is a significant achievement for any attorney who has been practicing for ten years or less. Matthew and Julie are honored to have made the cut and congratulate all those recognized for their outstanding achievements!
Award-Winning Representation From Gilman Law
At Gilman Law, our team possesses exceptional expertise and legal skills that we bring to bear on cases involving OUI, DUI, and license suspension. We take pride in being one of Massachusetts's largest license suspension law firms, which is a testament to our unwavering commitment to providing superior service and working tirelessly on behalf of our clients. It is an honor for us to be recognized for our hard work and dedication, and we are determined to maintain our position as a leading legal partner for those facing license suspension and related issues. Contact us today to learn more about how our award-winning attorneys can help your case.