Are you moving within the state? If you have any changes in residential or mailing address, you will need to notify the Massachusetts Registry of Motor Vehicles. Failing to do so could risk license suspension or revocation. Additionally, Registry of Motor Vehicle Suspension and Revocation Notices must be delivered to the address of record. If you do not update the address, you could miss important notice from the Registry. Changing your address with the United States Postal Service (USPS) does not change your driver's license address.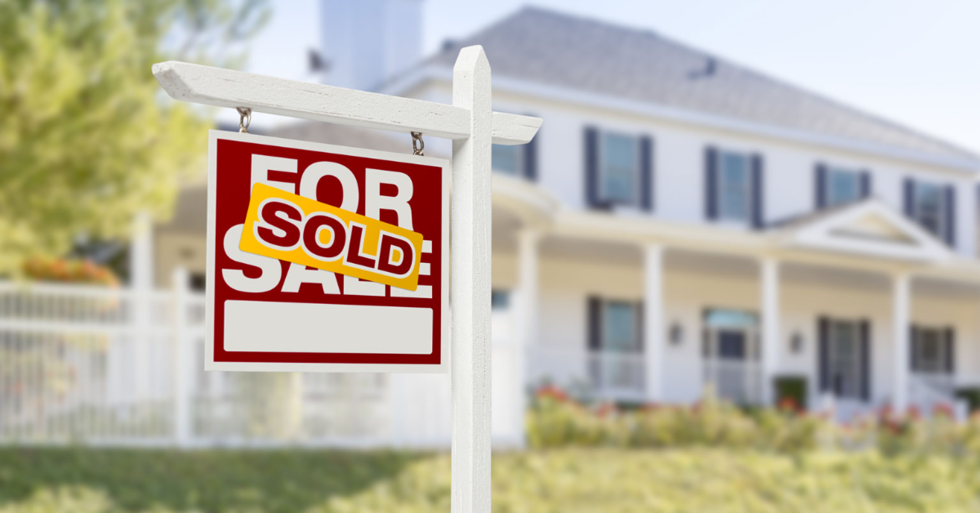 When Do You Need To Notify The RMV?
The Registry of Motor Vehicles requires you to notify them of any changes in your address within 30 days. You must provide both the number and street of the new residential address and address where you receive your mail.
If you fail to notify the RMV of your change of address, the RMV has the right to revoke or suspend your license or learner's permit.
Vehicle Registration Change Of Address
Changes to your vehicle's registration require a different application than your driver's license. Address change applications require an insurance agent to stamp and sign. If there is more than one owner for the vehicle, all owners must sign the application and include their license numbers and date of birth.
Driver's License Change Of Address
You can change your driver's license address through the RMV's online portal. Once complete, write the new address on the back of your driver's license. If you need a new driver's license, the RMV will issue a new one with the updated change of address for a fee of $25.
You can order a replacement driver's license with the updated address change through the RMV's Online Service Center. Make sure you have the following information ready:
Your name
Date of birth
Social Security number
Payment
Email Address
Only order a new replacement driver's license online through the Registry of Motor Vehicles. Watch out for any scam sites posing as the RMV or offering to replace your license.
What Is A REAL Driver's License?
By May 3, 2023, you are required to have a REAL ID as a minimum national security standard for identification as a United States citizen. The REAL ID will replace your old driver's license. You will need it to board domestic flights, access certain federal facilities, and enter power plants.
You can tell if your driver's license is a REAL ID if it has a gold and white star in the upper right corner.
Voter Registration Change Of Address
You can update your voter registration anytime that you change your address. If you are moving within the same state, you can update your existing registration.
Make sure you update you registration before the deadline. Deadlines are usually 30 days before an election. You can view the Massachusetts upcoming deadlines here.
Changing Your Address Online
Changing your address online is the quickest and easiest way to notify the Massachusetts RMV. It is important to note that updating your address online does not mean the RMV will automatically send you a new license with your updated address. You will need to file a separate request to replace your driver's license, which will cost $25.
What Happens When You Don't Update The RMV?
Failing to notify the RMV within thirty days of your address change could result in a license suspension. If this happens, contact an attorney as soon as possible to get your license reinstated.
It is best to contact an attorney experienced with license suspension defense. They can also give you the best chance at avoiding costly penalties when reinstating your license.
RMV Address Change FAQ
Question: Where can I go to change my address?
Answer: You can go to a Massachusetts driver's license office or change it online. The fastest and easiest way is to do it online. If you go in person, there are RMV Service Centers located across Massachusetts that are open Monday through Friday, 9 a.m. – 5 p.m. Check for COVID restrictions and regulations before you go.
Question: What happens if my license is suspended?
Answer: If your license is suspended as a result of failing to notify the RMV within 30 days, we recommend you contact and attorney to go through the process of getting your license reinstated. An attorney gives you the best chance at avoiding further penalties.
Question: Can I get my license reinstated without a lawyer?
Answer: Experienced attorneys understand the license reinstatement process and can guide you through each step, giving you the best possible chance at avoiding high penalties and costly fines. You don't want to risk the chance of being unprepared when trying to reinstate you license. Attorneys can prepare you for license reinstatement hearings and ensure that you file everything you need.