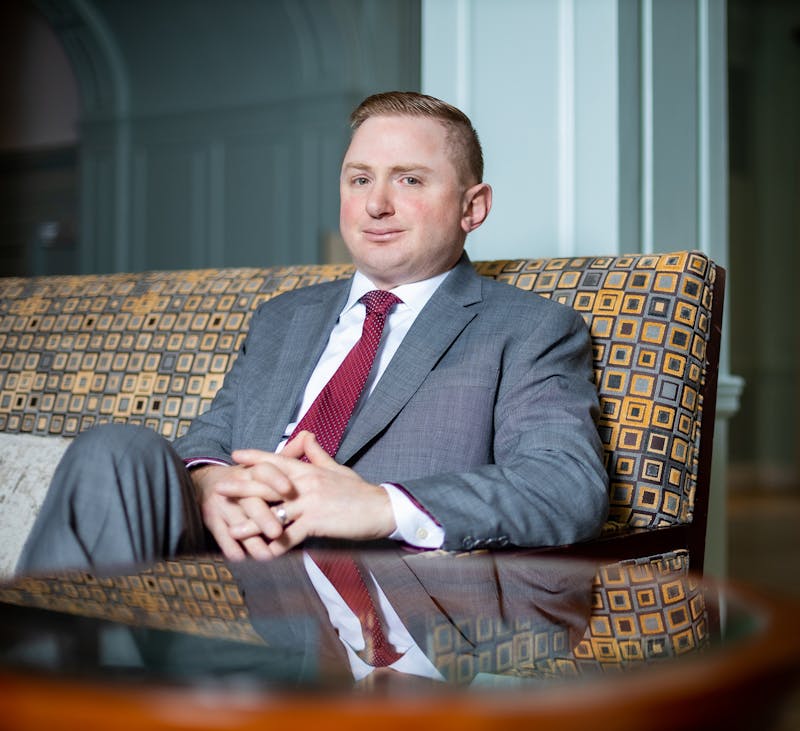 Recently, Matt Gilman and other attorneys specializing in Registry of Motor Vehicles (RMV) cases are pushing for access to their clients' driving records. This new development follows the implementation of an immigrant driver's license law that imposes restrictions on third-party access to these documents.
The office of Attorney General Andrea Campbell recently conducted a hearing in Boston, where members of the public had the opportunity to provide their input on proposed regulations related to RMV data access. These regulations, which could take effect by the end of the month, put a limit on the extent to which RMV data can be shared with the public.
Advocating for attorney access to driving records
Central Massachusetts Attorney Matthew Gilman was one of the voices advocating for an amendment to the proposed regulations that would allow attorneys to obtain driving records on behalf of their clients.
The "Work and Family Mobility Act," which was designed to offer licenses to undocumented immigrants, initially restricted access to any information associated with a Massachusetts license holder or applicant, including driving records. Although individuals can still obtain their own records through the RMV if they possess the correct information, attorneys like Gilman argue that these proposed regulations may hinder their ability to defend clients effectively in court.
Privacy and accountability
Supporters of the law, on the other hand, contend that access to RMV records should be restricted to safeguard the privacy and rights of driver's license holders without lawful proof of presence. They fear that this information could be used against them by immigration authorities. In other states, this data has been used by immigration authorities for deportation proceedings.
What is noteworthy, however, is that Massachusetts law and accompanying temporary regulations prohibit the sharing of RMV data for the purpose of enforcing federal immigration policies or with agencies that primarily enforce federal immigration law. Exceptions are made if agencies certify that they will not use the information for immigration enforcement.
Balancing transparency and privacy
John Christian, president and CEO of Modern Assistance, who works with individuals struggling with substance abuse issues, highlighted the need for access to driving history when advocating for clients who have lost their licenses due to substance-related issues. He emphasized the importance of striking a balance, stating that attorneys of record could handle this process if necessary.
Laura Rotolo, the Field Director of the ACLU of Massachusetts, stressed that neither the immigrant driver's license law nor its associated regulations were intended to reduce public accountability or transparency. She emphasized the need to find a balance between transparency, government accountability, and privacy protection, particularly for vulnerable individuals and communities.
What does the future hold?
These proposed regulations aim to find an equilibrium by ensuring that anyone requesting data agrees not to use it for immigration enforcement purposes. The debate over access to driving records continues, with stakeholders on both sides emphasizing the importance of protecting individual rights while maintaining transparency in the system.
Attorney Matt Gilman and his associates care deeply about this issue, as having access to driving records can make or break a case. When it comes to their clients' lives, the attorneys at Gilman Law fight tooth and nail to make sure that they are protected. Call us today to set up a private consultation with our top-rated team of attorneys.