DUI cases that lead to death are high risk and must be addressed immediately. These offenses should be taken seriously and addressed by an experienced professional.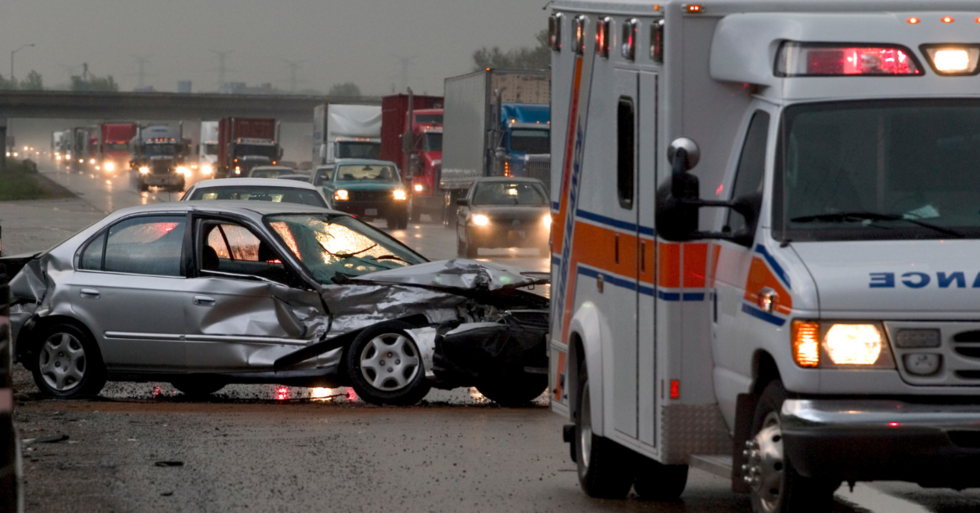 In Massachusetts, if you are involved in a DUI that results in a death, the state can charge you with Operating Under the Influence Causing Death, OUI-Manslaughter, or Homicide by Motor Vehicle. If convicted, the consequences of these charges include time in prison, fines, and long-term loss of your driver's license.
What Are The Penalties For A DUI Resulting In Death In Massachusetts?
In Massachusetts, penalties for Homicide by Motor Vehicle While Under the Influence can include:
Up to 15 years in state prison
Fines up to $5,000
15-year license suspension at minimum
Defense Against A DUI Case Resulting In Death
These cases come with very high risks for drivers. It is important to contact an experienced DUI/OUI attorney if you are charged or believe that you could be charged with this offense.
No two cases are exactly alike. Some are very straightforward, while others include complex fact patters. Alcohol may not be the only factor, and the driver's speed must also be considered. An experienced attorney will examine each factor from the incident, gather evidence to fight the charge, and build a strong defense.
Motion To Suppress
In many cases, not all the evidence gathered by the police can be included and considered at trial by judge and jury. An experienced attorney will work to exclude any evidence gathered by the police officer that did not follow appropriate protocol or was accessed illegally. In these instances, your attorney can file a motion to suppress.
These types of motions are extremely helpful in an OUI case as they may exclude evidence, statements, or even the identification of the perpetrator if this information was gathered unlawfully.
Reckless Driving
Not all cases will include enough evidence to charge and convict an individual with DUI/OUI. In Massachusetts, drivers who operate a vehicle recklessly causing the death of another person, can be charged with the misdemeanor offense of homicide by motor vehicle (MGL c. 90 s. 24G paragraph (b)). Under this charge, the state must only prove that the driver acted recklessly and created a safety risk. They do not have to prove that the drive was under the influence.
These charges are a misdemeanor criminal offense. This offense can also lead to jail time, fines, and possible license suspension, but in theory can be less severe than a DUI charge.
Vehicular Manslaughter Sentence In Massachusetts
In some cases, individuals are charged with manslaughter. The stakes with these charges are just as high. It is advised to hire an experienced defense attorney such as Gilman Law, P.C. for these cases. The team understands the risks are high and aims to protect your legal rights as a driver in the state of Massachusetts. By utilizing Attorney Gilman's experience as a hearing officer, you will get the help you need to be lawfully back on the road. We offer practical advice and a clear plan of action. Call Gilman Law, P.C., today for a free consultation.